Tag archives for F-100
-100 Super Sabre was very important aircraft during the cold war operated by USAF as well most of the NATO members. Written by top expert ...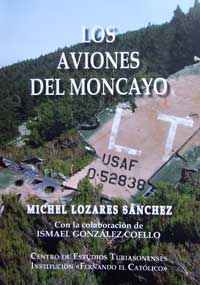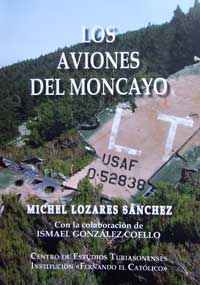 I have a great pleasure to been in contact with Michel Lozares Sanchez from Spain and to be informed about various very interesting subjects from ...