Fouga Magister- Whistling turtles in Belgian skies
This book was already announced some time ago on the Fouga Magister website from van Heertum and Arys. Now it is finally released both in a French and in a Dutch edition. Van Heertum and Arys have produced a remarkable book on a remarkable plane: the French Fouga Magister, designed by Castello and Mauboussin. Making its firs flight on 23 Juli 1952 it would finally be a very familiar sight in the European skies since it was not only used in France, but also in Belgium, Germany, Finland and Austria. Also outside Europe it was used in more than a dozen different countries, including Israel, as an advanced jet trainer and light attack plane. It served very well in this role and the Magister did this for quite a long time!
Van Heertum and Arys have produced a excellent book on this well-known aircraft type, although with special emphasis on the 50 planes that were used by the Belgian air force. In 216 pages they have covered the Magister in the following chapters:
-The birth and history of the Magister, including its predecessors like the Fouga Cyclope and the strange-looking Gemini (with a number of historical photos from the Nico Braas collection included!).
-An historical overview of the Belgian Magisters that started their career in the former Belgian Congo and ended it Belgium.
-A comprehensive chapter on the Belgian aerobatic team The Red Devils and other teams when flying the Magister. Also a separate section on solo display machines is not forgotten!
-A plane-to-plane section with details on all 50 Magisters employed by the Belgian air force.
-A separate section on crashes with Belgian air force Magisters.
-A detailed technical review of the Magister with a lot of detail photos and drawings.
-A walk around for the model builders, again with many, many photos.
-an additional six short chapters including a photo gallery, an overview of insignias and zapping used on the Belgian Magisters, a model kit review section and even a section devoted to Magister flight simulators. Extensive colour profiles and 3-view drawings are also included. Most of the illustrations are in full colours and there are hundreds of them. In total the books contains no less than 680 illustrations!
We can only say it is a fantastic type-reference book fully worth its price!!!!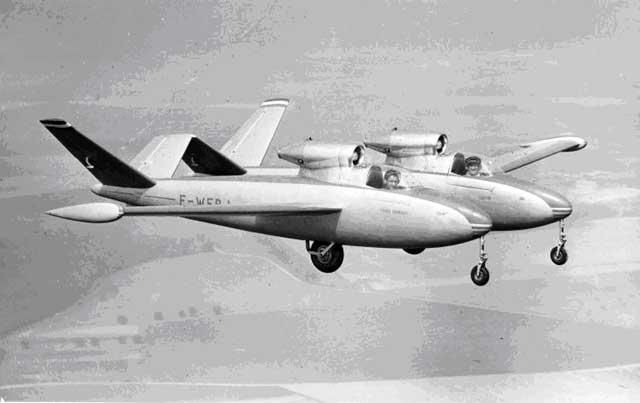 Book details:
Title: Fouga Magister – Whistling turtles in Belgian skies
Autors: Serge van Heertum & Marc Arys
Publisher: Flash Aviation, Eindhoven -The Netherlands
Size/type: 21 x 24.5 cm, semi-soft cover, 214 pag
Price: EURO 36
Both French and Dutch edition can be ordered at www.flash-aviation.nl
With special thanks to Marc Arys for providing a free copy of the Dutch edition!
Nico Braas
Sample book is provided by the author of the book Marc Arys