Caudron C.460 Rafale replica presented at Le Bourget
In 1936 a French racing plane, the Caudron C-460 Rafale won both the Greve and the Thompson Trophy race in the United States flown by the famous French pilot Michel Detroyet. To commemorate this Tom Wathen and Mark Lindsey from AeroCraftsman constructed a beautiful flying replica of this famous racer. The replica is powered by a supercharged LOM 337CE engine producing 260 hp.
The plane flew for the first time on 28 January 2009 at Flabob airport in California, piloted by Tom Wathen. The replica was introduced to the public during the Paris Airshow at Le Bourget this month (June 2009) to celebrate the 100th anniversary of both the Paris Air Show and the first motorized flight of a Caudron airplane.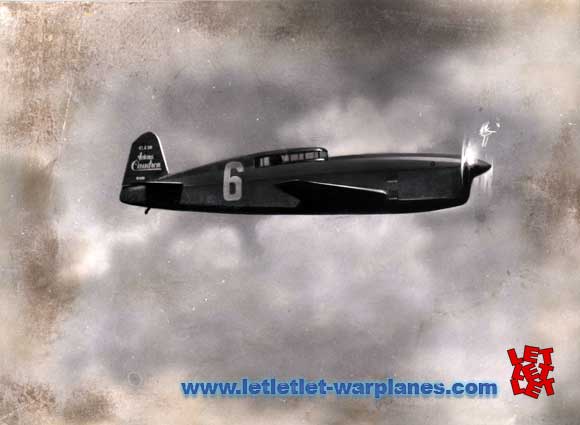 The photos show both the original plane and the replica.
Nico Braas