Tag archives for tool
Excellent sanding tools are coming from Ultimate Modelling Products and their range is wide enough that can satisfy everybody's needs. The range is large and ...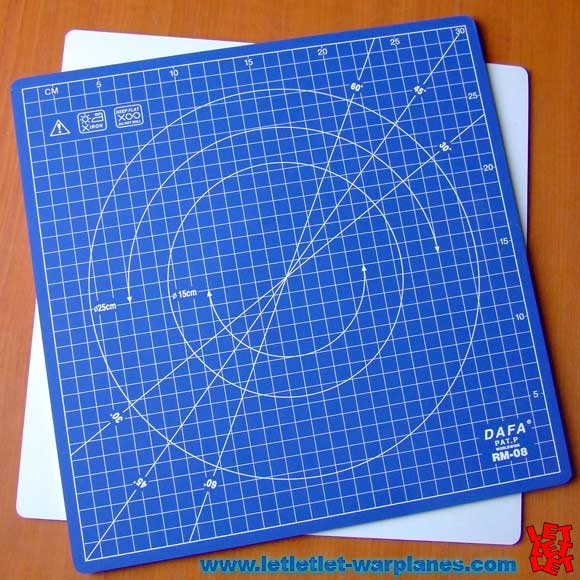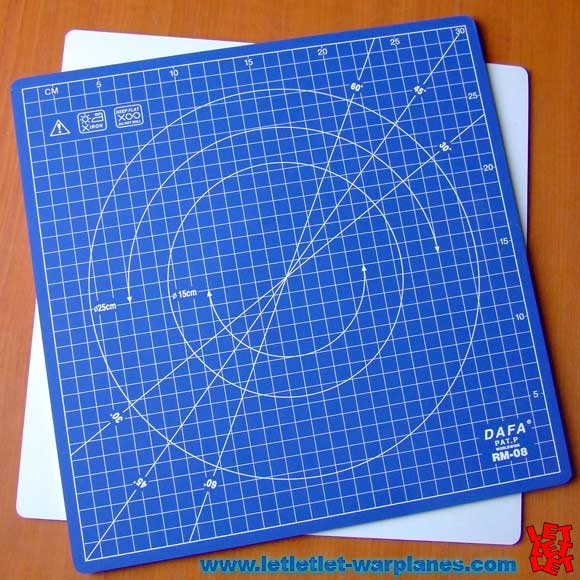 What ever you do you need working surface. In our modeling world is common that modeler start modeling with planes of what model to buy, ...