Tag archives for Tiger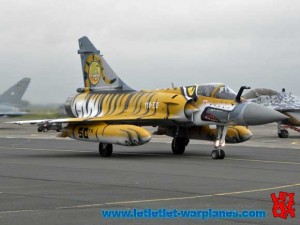 ice set of images from last Tiger Meet held on the French Air Force base of Cambrai-Epinoy; the resident 'Tiger Squadron". This unit,  EC01.012 is ...
Tweedekker fly in attract biplanes in flying condition from all of the world but as a special guest there is also some of monoplanes. This biplane ...