Tag archives for Srecko - Page 60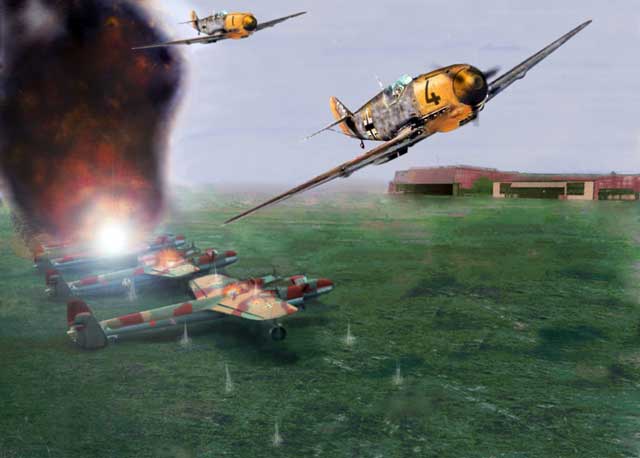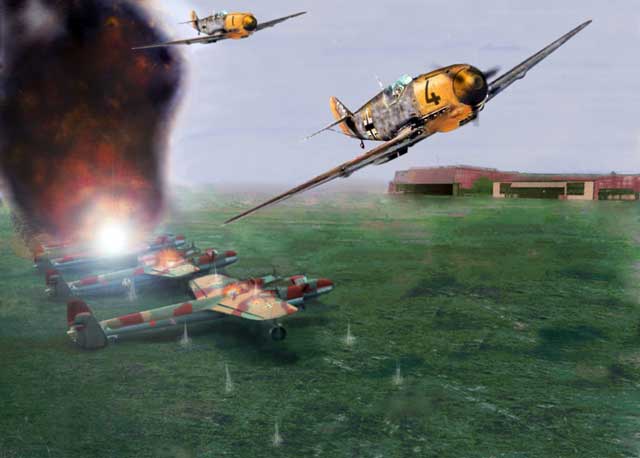 Most numbered type of bomber in the Yugoslav Kingdom was Dornier Do17K and units operated German and Yugoslav built machines. They were stationed in the ...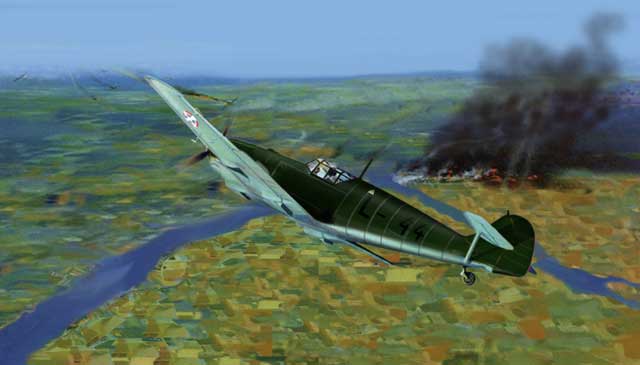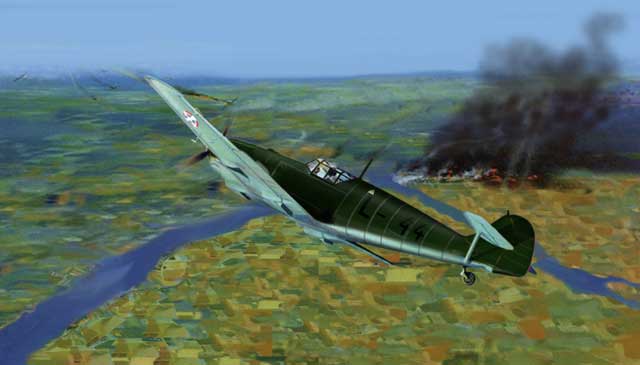 One of my greatest pleasures was personal conversation and interview with the former Yugoslav Kingdom fighter pilot, Sergeant Djordje Stojanovic. This old man, who have ...