Tag archives for SR-71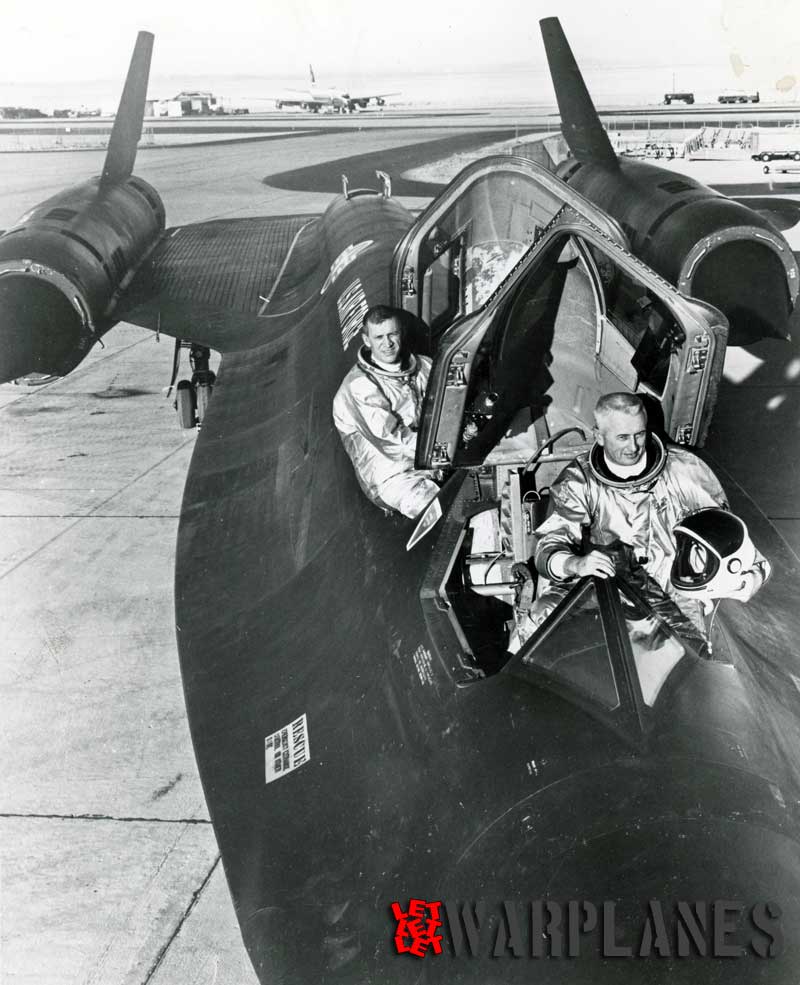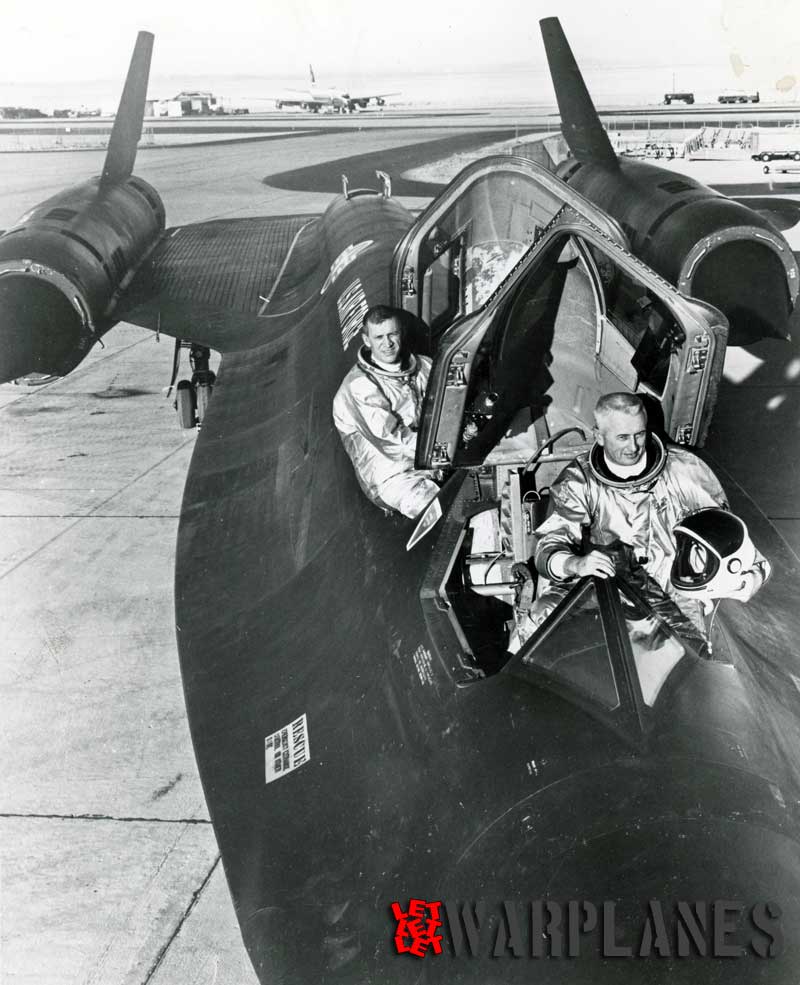 Lockheed-SR-71-Blackbird-crew-setting-new-world-speed-record The Lockheed SR-71 'Blackbird' is a long-range, Mach 3+ strategic reconnaissance aircraft that was operated by the United States Air Force. It was developed ...
The long awaited new book of Colonel Richard H. Graham finally is out, an expert when it comes to the Blackbird, having commanded ...