Tag archives for Part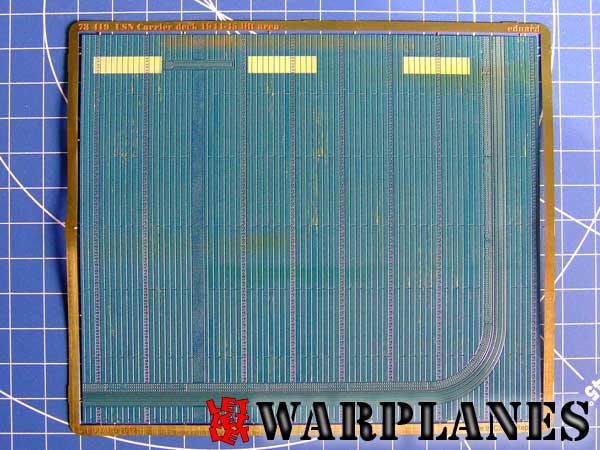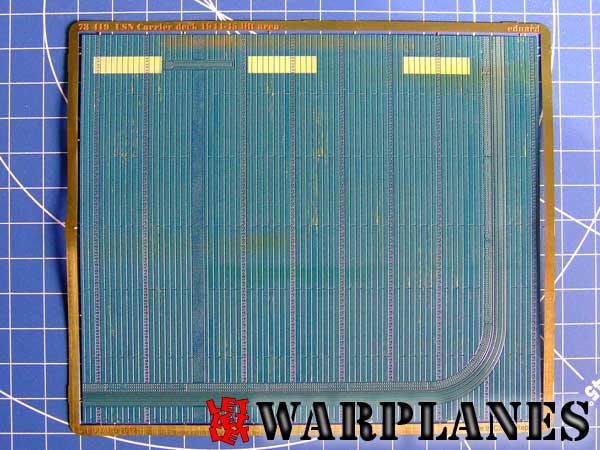 Eduard has launched a very interesting series – aircraft carrier decks. The set reviewed here (stock number 73419) became available this spring, and presents the ...
on Guttman is research director and contributing writer for Weider History Group Publications. He has written 15 titles in the Osprey series including SPAD VII ...