Tag archives for Pakistan
Hindustan HF-24 Marut no. BD-830 The Indo-Pakistani War of 1971 was a military confrontation between India and Pakistan that occurred during the liberation war in ...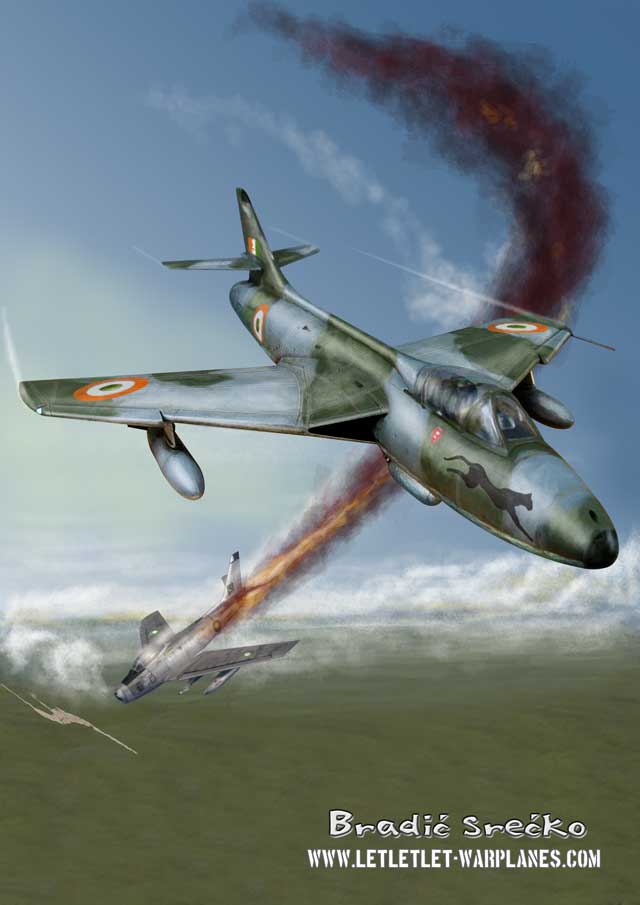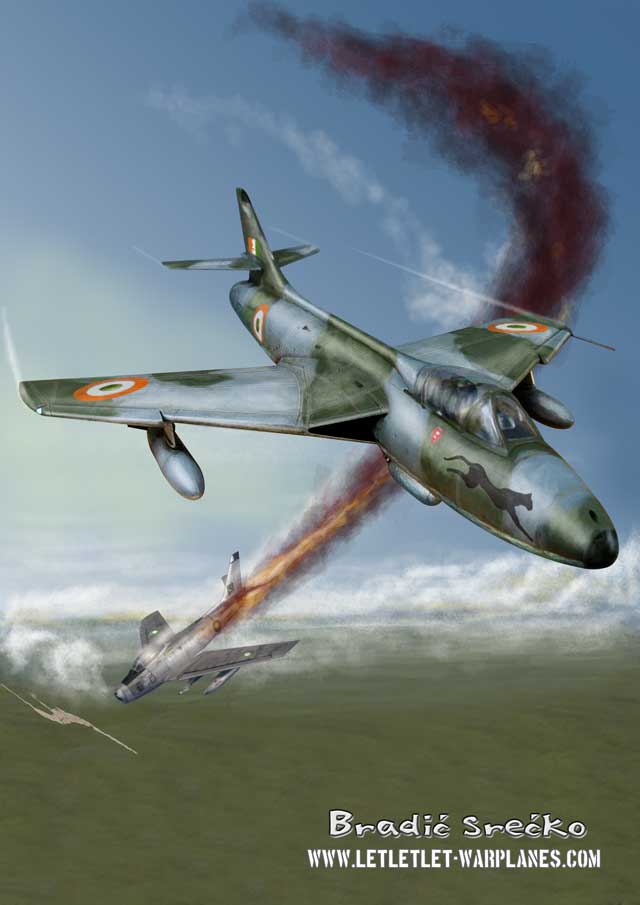 Few decades ago bitter fight was happen over the South Asia sky and opposed sides was India and Pakistan. Art bellow captured one moment in ...