Tag archives for Orion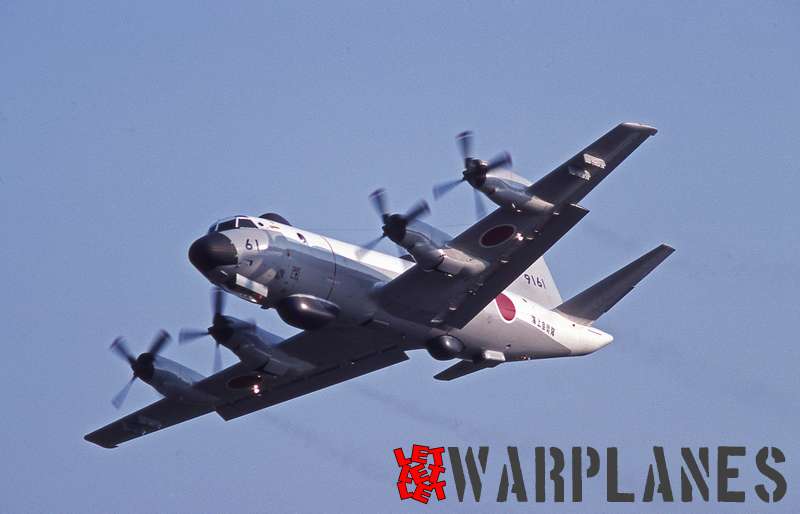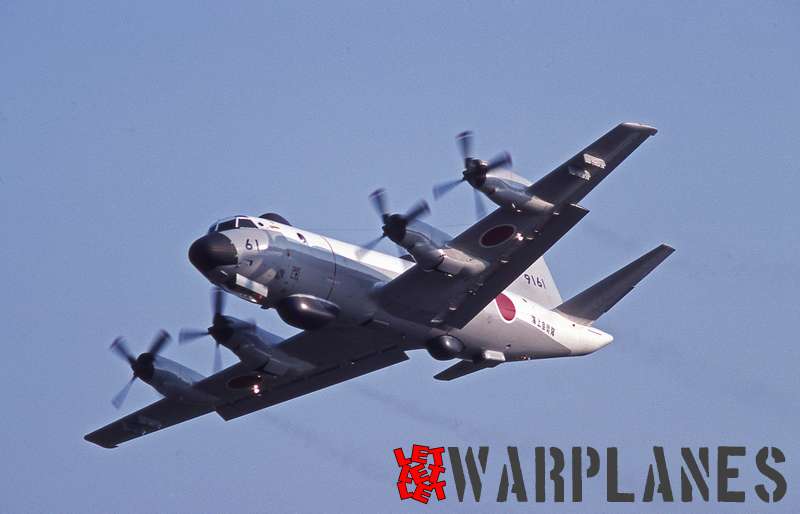 The Lockheed P-3 Orion is a four-engine turboprop anti-submarine and maritime surveillance aircraft developed for the United States Navy and introduced in the 1960s. Lockheed ...


ILA stands for 'Internationale Luftfahrt Austellung' (International Aviation Display) and is a one-week event held every two years. It was held from 27 May until ...