Tag archives for Nico - Page 23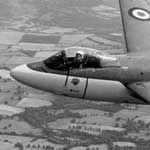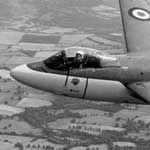 Images of the various combat planes, starting with Albatros WW1 combat plane up to the modern jet age. Most of the images show German airplanes ...
These shots were taken on Friday 16 June 2006 during the KLu Open Day at Leeuwarden AFB. Imges bellow present following subjects: MIG-29 Polish AF, KLu ...