Tag archives for Mark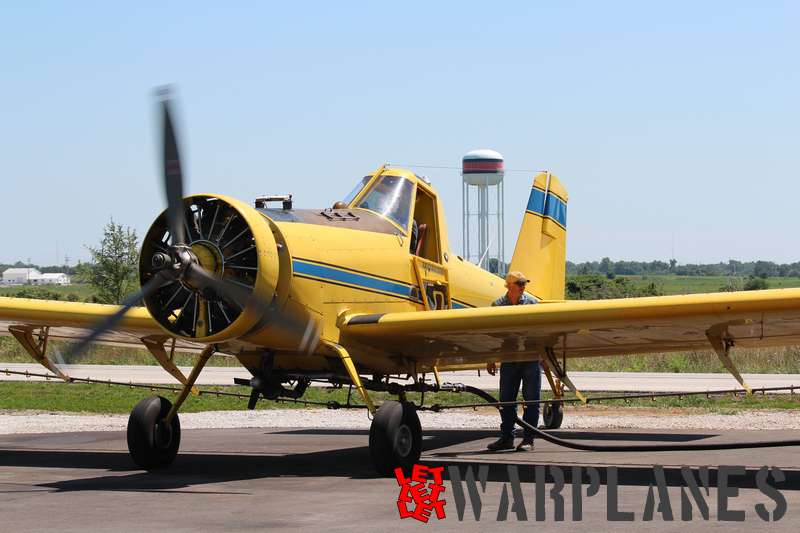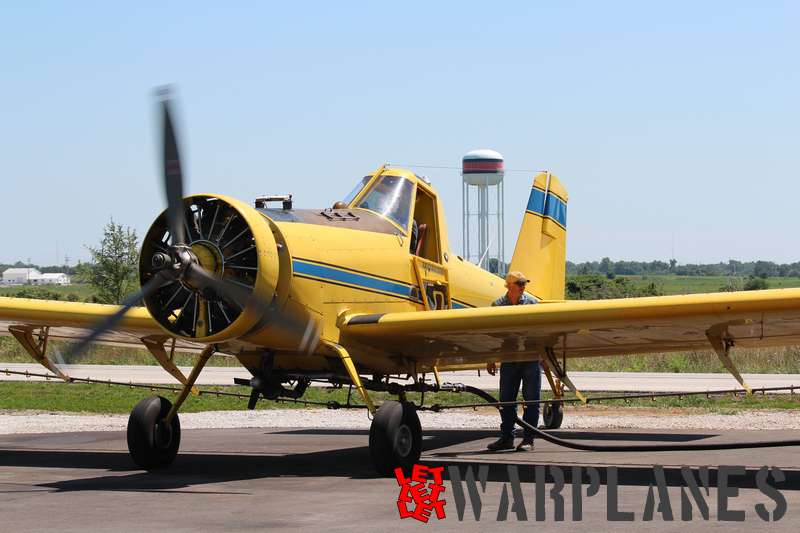 Air Tractor AT-401 Air Tractor Inc. is a United States aircraft manufacturer based in Olney, Texas. Founded in 1978 the company began manufacturing a new ...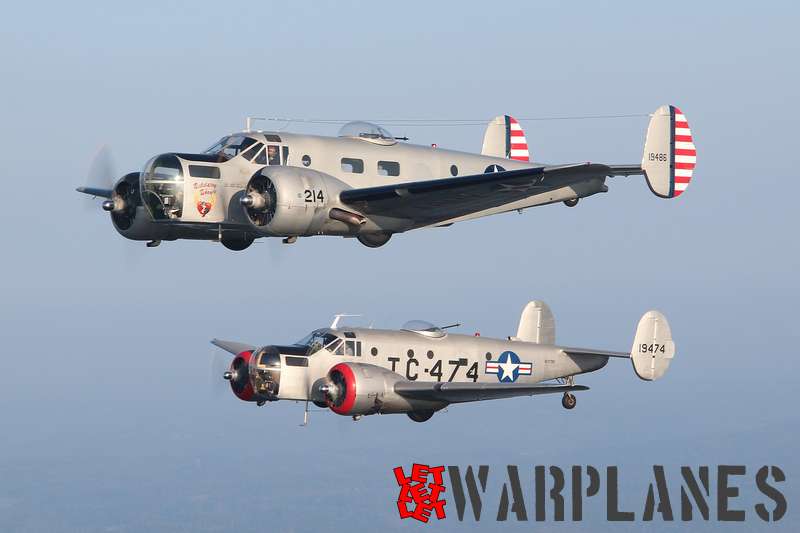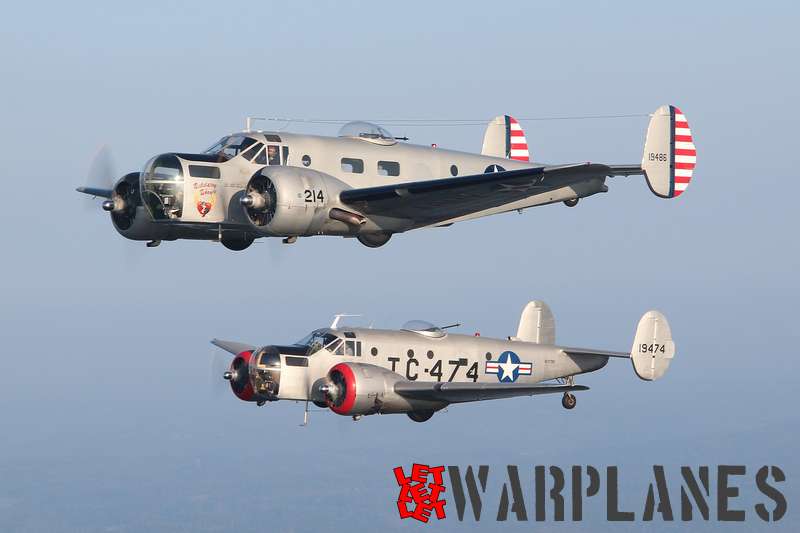 Beech Party 2017 The Beechcraft Heritage Museum is a world class and distinctly original aviation museum. Every year, in October, there is held Beech Party, ...