Tag archives for Lubos
APC is well known by printing of small series of decals and for a years, better to say since 2001, they used well known ALSP ...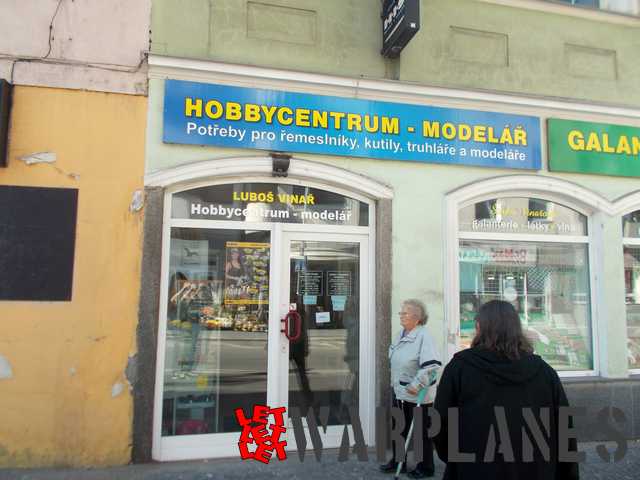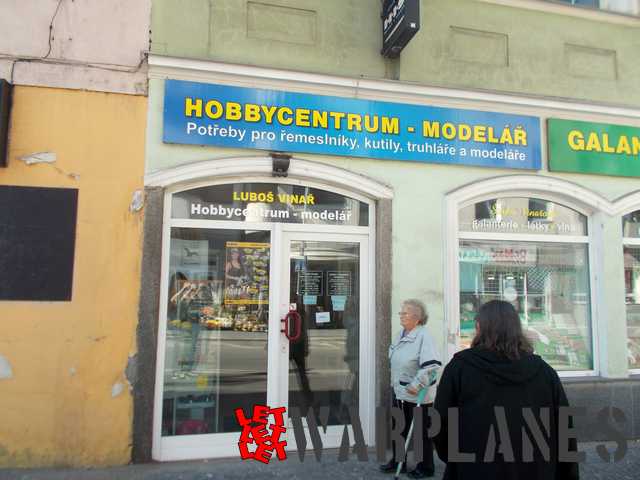 I like small things and in my experience, small in many cases is proven to be better and effective then something big. This time I ...