Tag archives for Il-2
Erich Hartmann, the leading German air ace during the second World War also had some hard times! On 20 August 1943 Hartmann flew a mission ...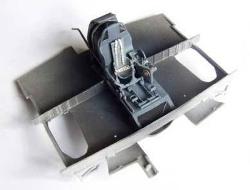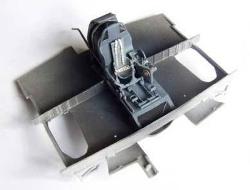 Roots of the strike airplane dedicated for the close support and ground attack are going back to the WW1 and great project made by Junkers ...