Tag archives for Guinea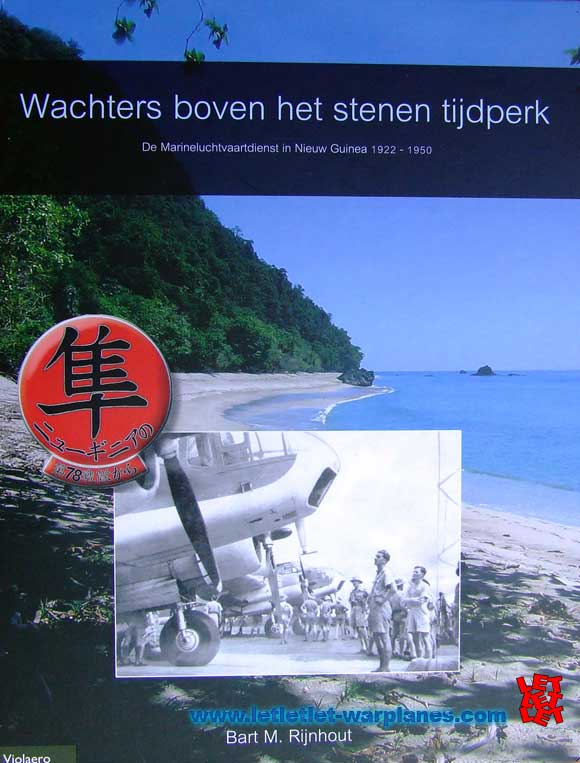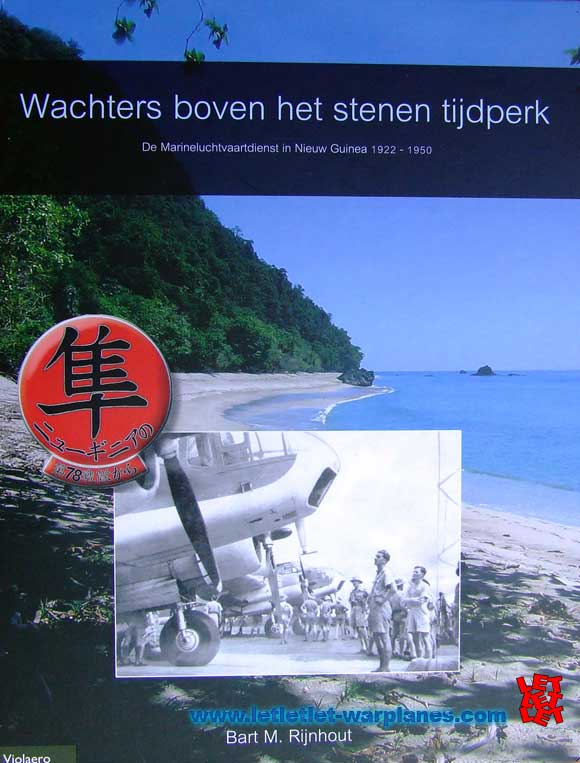 In the December 2011 Lanasta has published b ook related to one very important subject- New Guinea War in WW2 and Dutch units participated there. ...
plendid is the best word which can describe Eduard kit of the famous Bell P-39 Airacobra. As well this war machines served on various combat ...