Tag archives for Gazelle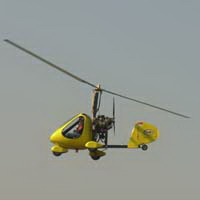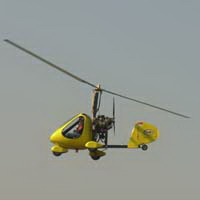 The Belgrade air show took place above Kalemegdan fortress on October 19th 2008. Organizers dedicated this show to Istvan Kanas, a pilot who crashed recently ...
The work on construction of Airport Batajnica begun back in 1947 and lasted until 1951, when the airport became operational. The airport was projected to ...