Tag archives for Galeb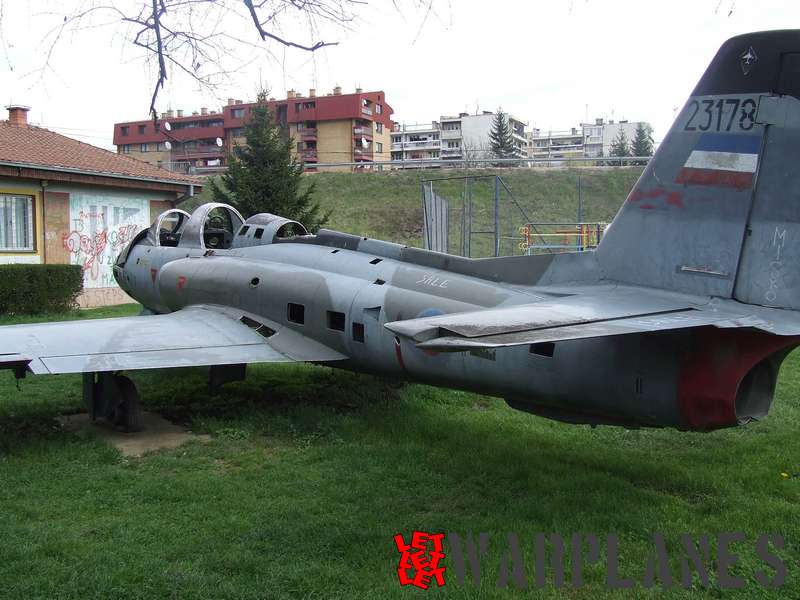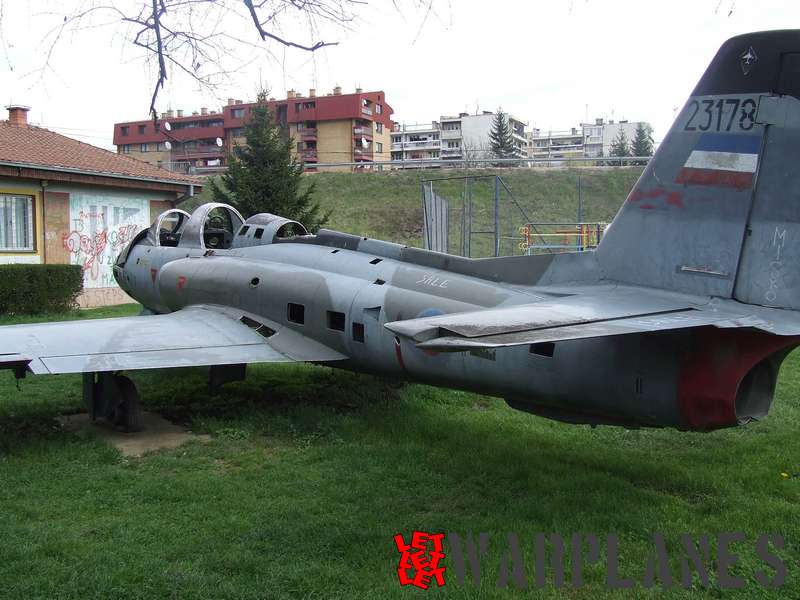 Soko G-2 Galeb on public display in Vladicin Han park Soko G-2 Galeb is Yugolslav jet trainer, which enter into service in early '60 and ...
The work on construction of Airport Batajnica begun back in 1947 and lasted until 1951, when the airport became operational. The airport was projected to ...