Tag archives for G.50


Fiat G.50 present one of the very important and wide used combat monoplane in Iaty in WW2. Operational use started in civil war in ...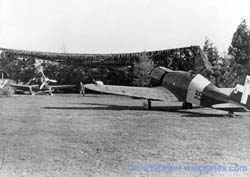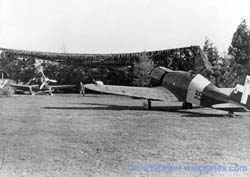 In 1931, at FIAT Aviazione, a second technical design office came into existence, directed by Gabrielli. His first activities were, at Piaggio, producing the all ...