Tag archives for Duxford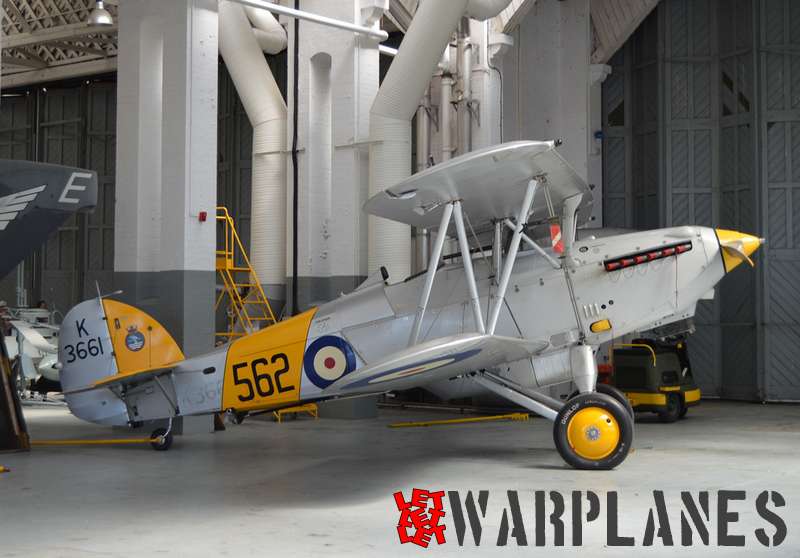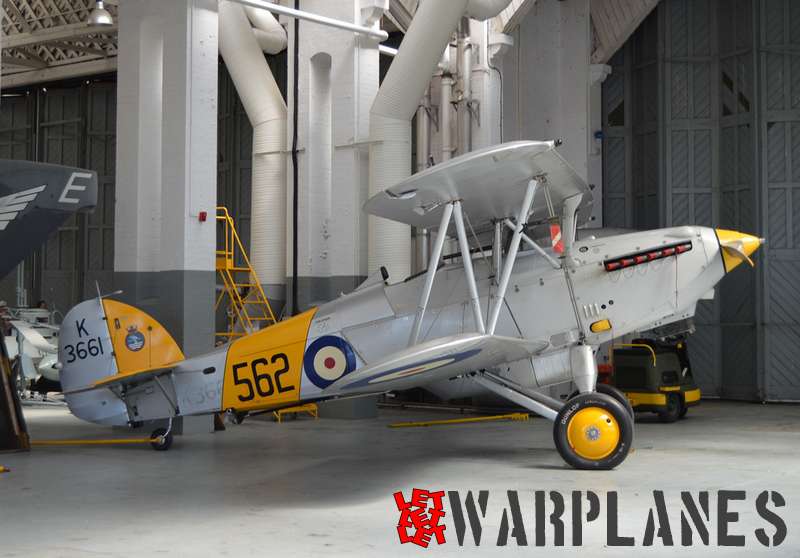 Every year at IWM Duxford is held big Flying Legends Airshow, with participation of number of veteran aircrafts. This year were presented: Flying Legends 2018 Hawker ...
Here are some of my photos from Duxford. Being a friend of Duxford is a way of contributing financially to the museum Duxford is home ...