Tag archives for Beechcraft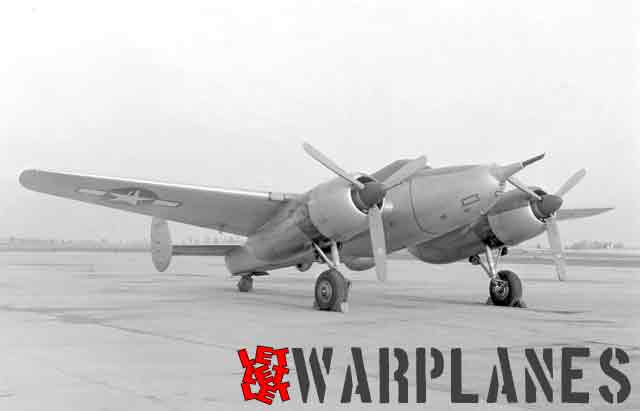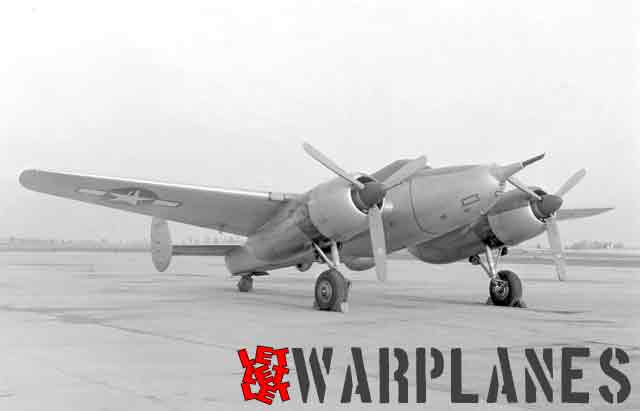 Beechcraft is mostly associated with trainers and private aircraft. However, during the Second World War they designed and built a very potent attack bomber. Basically ...
he Beechcraft Model 18, or 'Twin Beech', as it is better known, is a 6-11 seat, twin-engine, low-wing, conventional-gear aircraft that was manufactured by the ...