Tag archives for amphibians
This article gives an overview of the most important and significant flying boats and amphibians developed and built by the French aircraft industry. In ...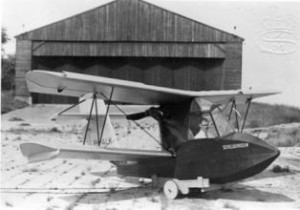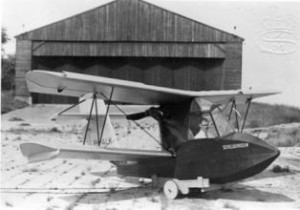 Fokker designs: Fokker W.1 The first flying boat designed under the leadership of Anthony Fokker was the W.1. It was built in Germany in 1913 ...