Tag archives for 300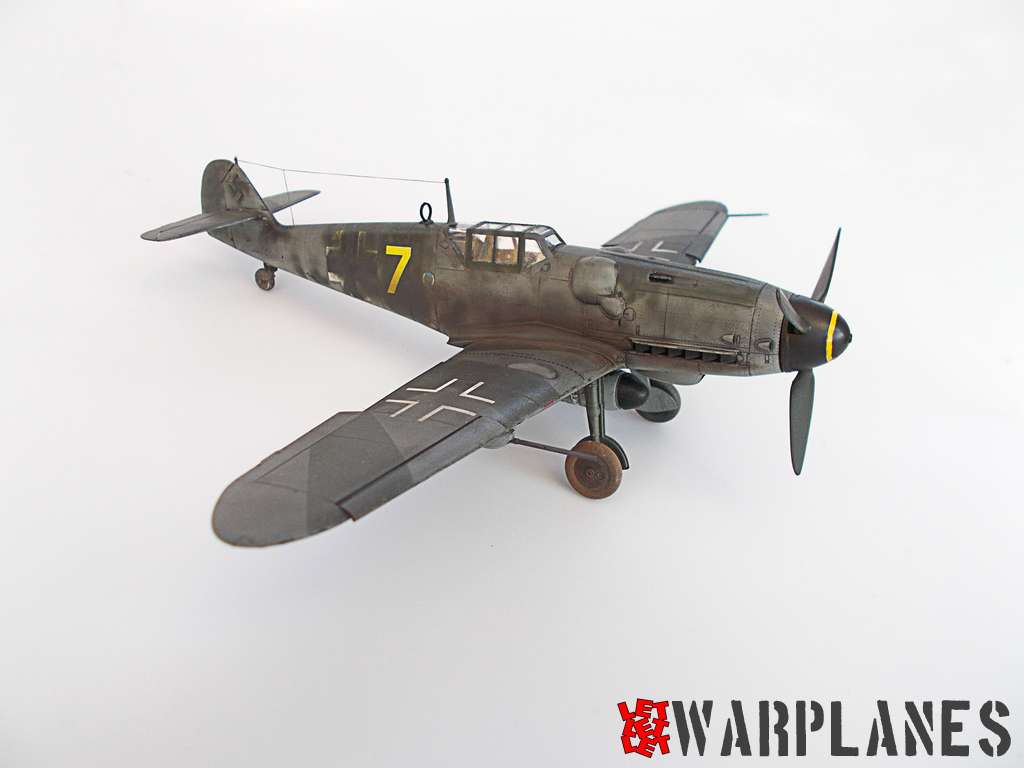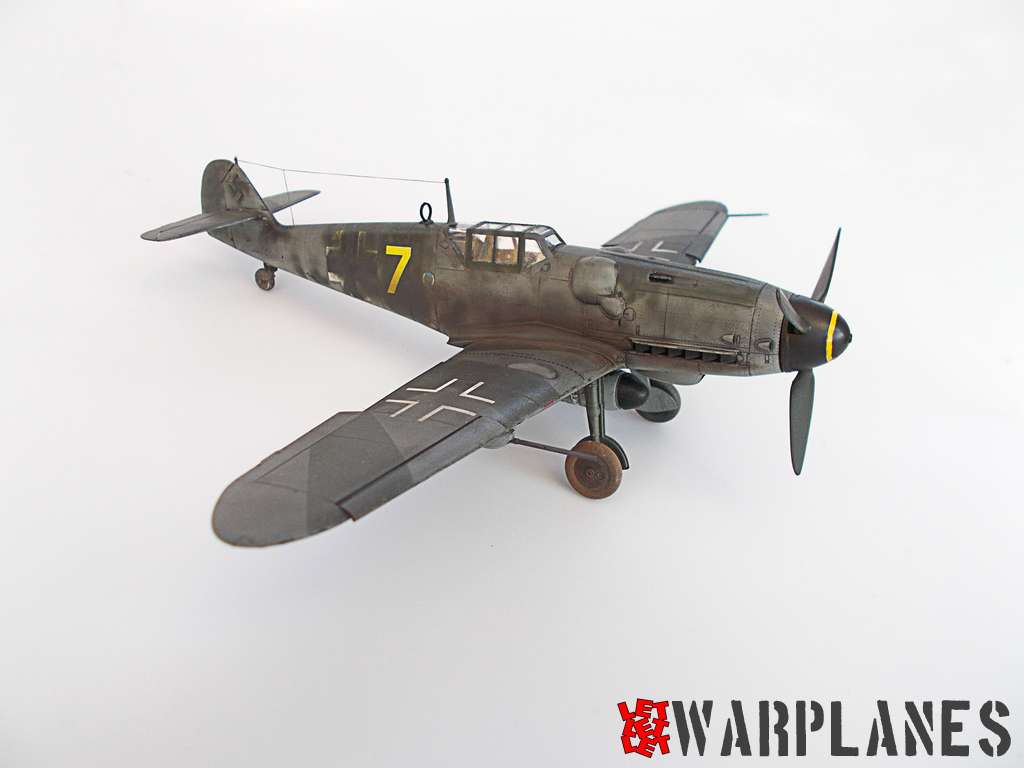 Bf 109G-6 Kanonenvogel "yellow 7" of JG 300 is interesting machine and for a years back, its photo was able to see on Internet. Armed ...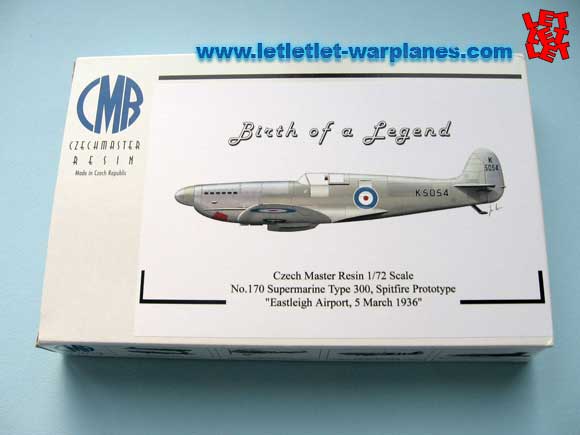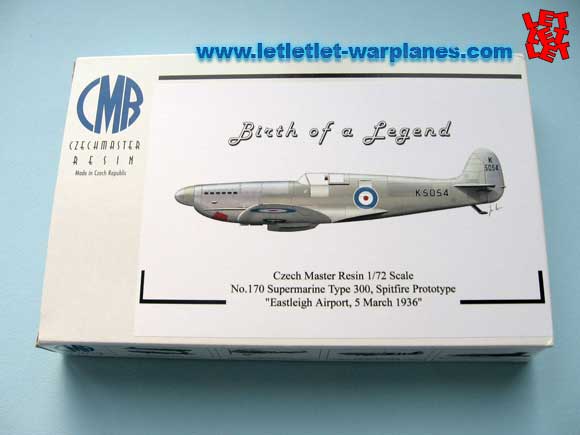 The Spitfire prototype, or to call it correctly, Supermarine Type 300 was  an early design made by R.J Mitchell. K5054 was the Air Ministry registration ...