4816
« on: March 02, 2010, 10:05:00 PM »
Well, the evil PC is working right now, so here is the nose photo of the prototype 299: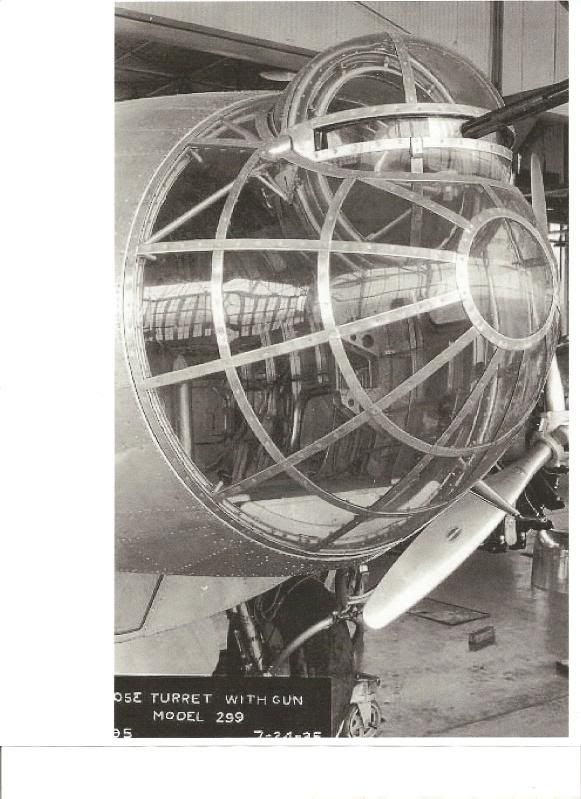 The small ball pivots in the nose piece and the entire nose rotates. That might be one of the most challenging parts of the model to construct. I have a Mattel Vacuform machine so can experiment until I find the correct solution. Also, all four of the aft gun positions will be vacuformed but these should be a bit easier to fabricate.
Here is a photo of the first time I mated the two fuselage sections.
S