Archives for Art - Page 11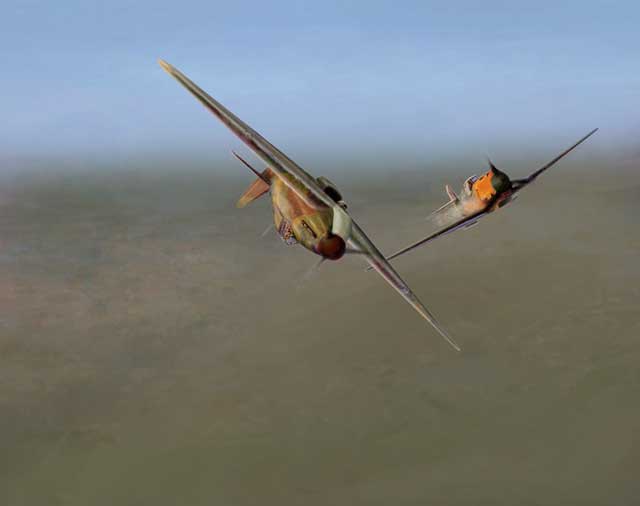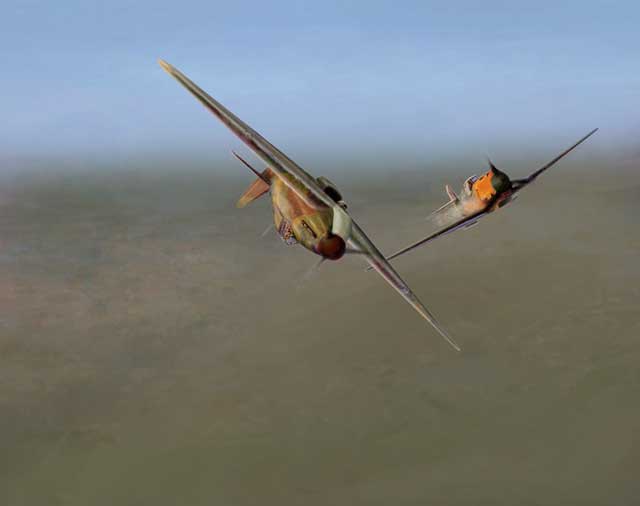 Not much is published about the brave pilots from Yugoslav Kingdom who combat flew Hawker Hurricanes against much numbered enemy in April War, 1941. But ...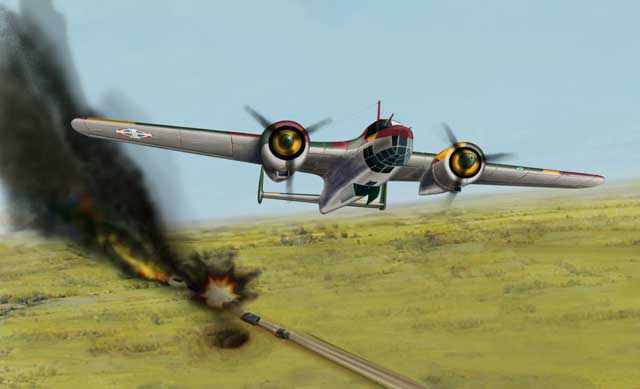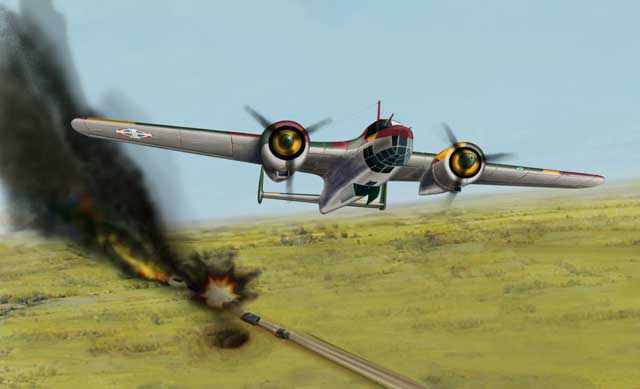 This art present my earliest attempt to start design and art in Adobe Photoshop. In that moment I was very limited with tool experience in ...