Archives for Files - Page 17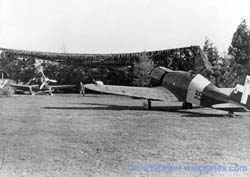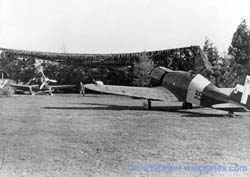 In 1931, at FIAT Aviazione, a second technical design office came into existence, directed by Gabrielli. His first activities were, at Piaggio, producing the all ...
The triplane was done with a single coat of clear dope overall. The upper surface may, in fact, have had a second coat but this ...